Flashforge Guider IIS
Features:
An industrial-grade 3D printer designed for the extreme hobbyist or prosumer in mind
Large build volume with professional high-quality printing
Filament run-out detection and resume printing from power failure
Intelligent assisted bed leveling
With an air filter device to reduce unpleasant odors and hazardous emissions
Video Monitoring printing process with a built-in HD camera
User-friendly 5-inch full-color touchscreen
Enclosed body, removable top lid, and heated platform
Simple, sturdy, and all-metal frame design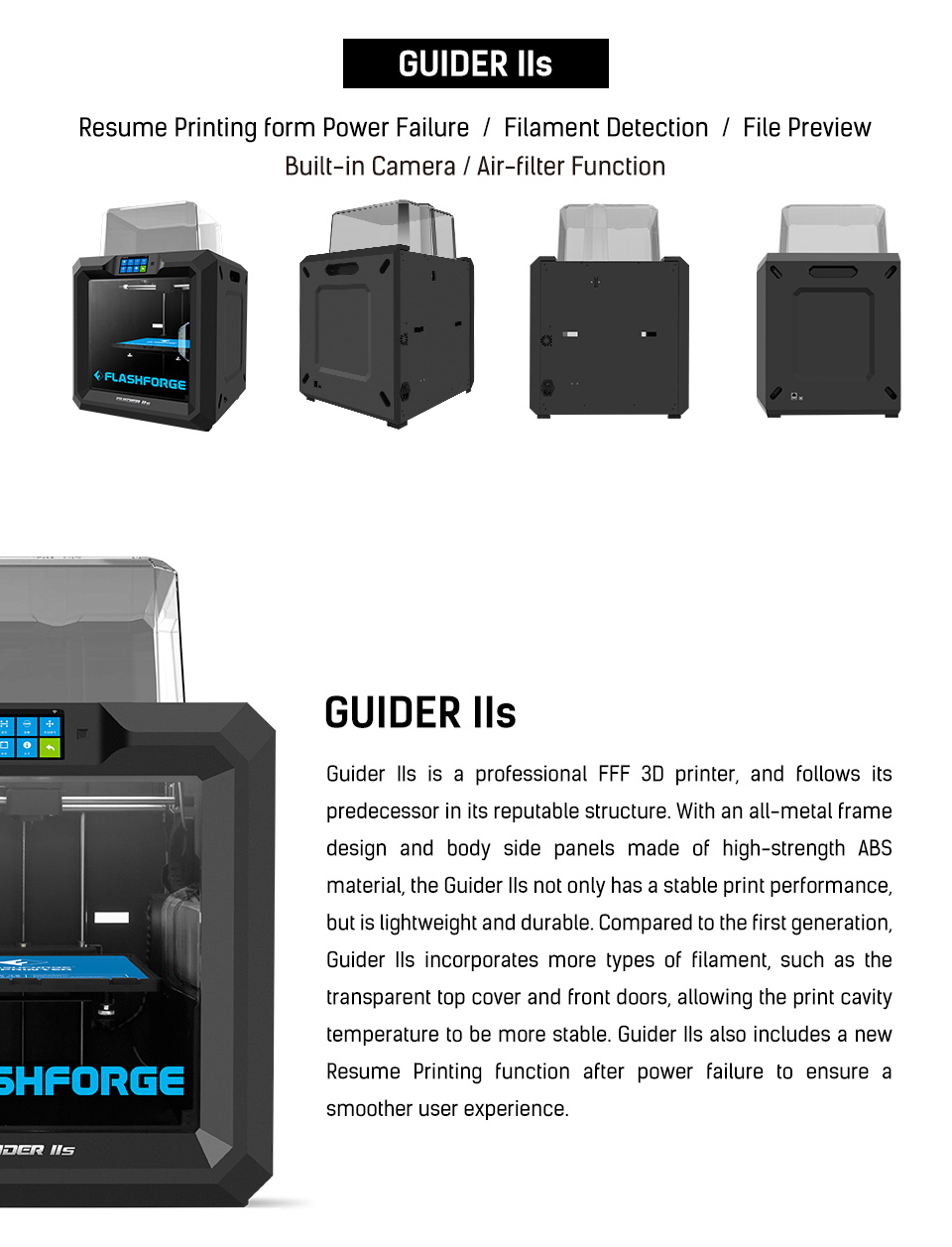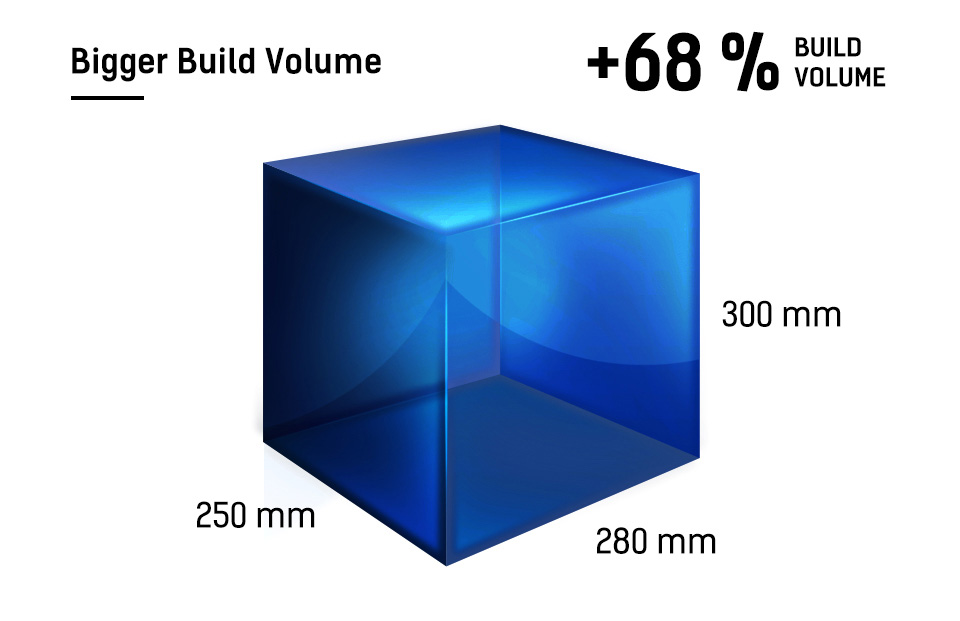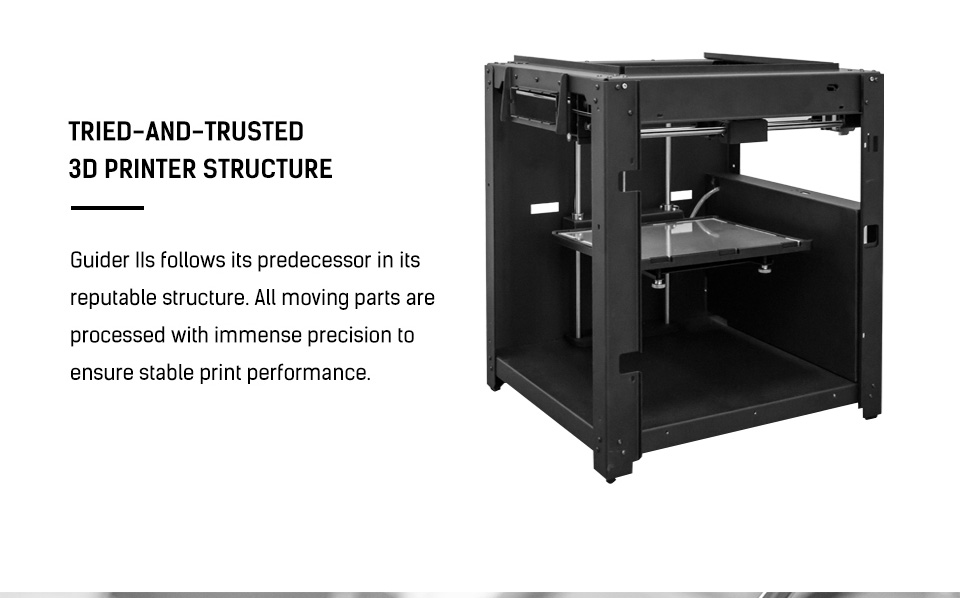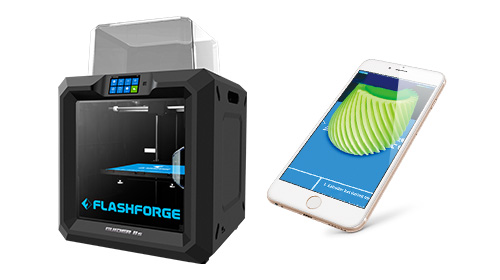 Guider IIS On-Line Camera
On-line camera helps you monitor your print jobs when you're away via on-line camera wherever and whenever you are.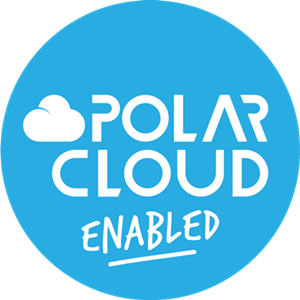 Polar Cloud Enabled
Manage your 3D printing from anywhere using Polar Cloud. The Inventor IIS comes Polar Cloud Enabled straight out of the box, meaning you can control your 3D printer from anywhere with an internet connection, connect and manage multiple printers at once, queue print jobs, slice models, access unique educational curriculum and check how your print is going with the built-in web cam!